About BlockTech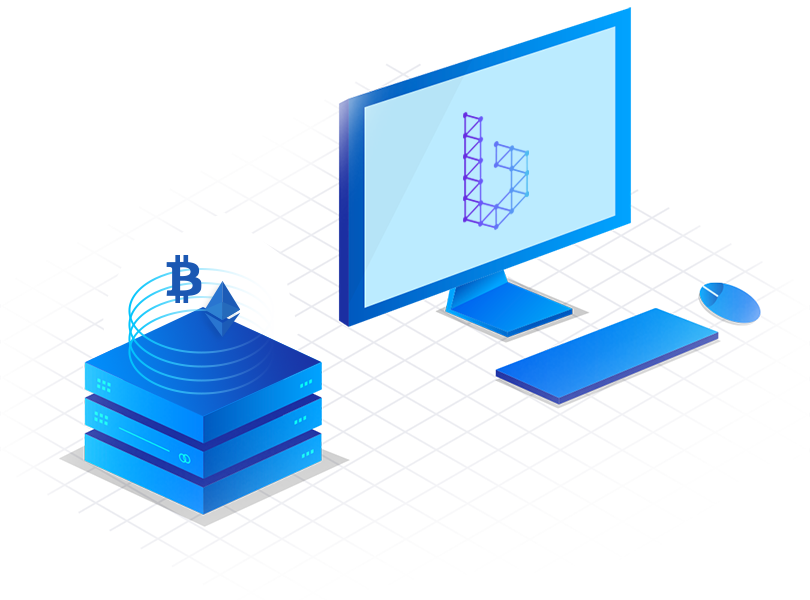 About
BlockTech (originally known as CRATR) was founded by professionals from the software development industry and derivatives trading industry.
By combining knowledge and experience from different fields, we were quickly capable of securing stable revenues from trading algorithms in the cryptocurrency market.
Currently we are active in the field of cryptocurrency options trading, a new and fast growing derivatives market that is rapidly expanding. Our aim is to expand our current backbone, which consists of both Bitcoin and Ethereum options and futures, into more types of cryptocurrencies and exchanges.
As a company, we believe we can help shape the future by developing tools that help improve trading practices and liquidity within the market.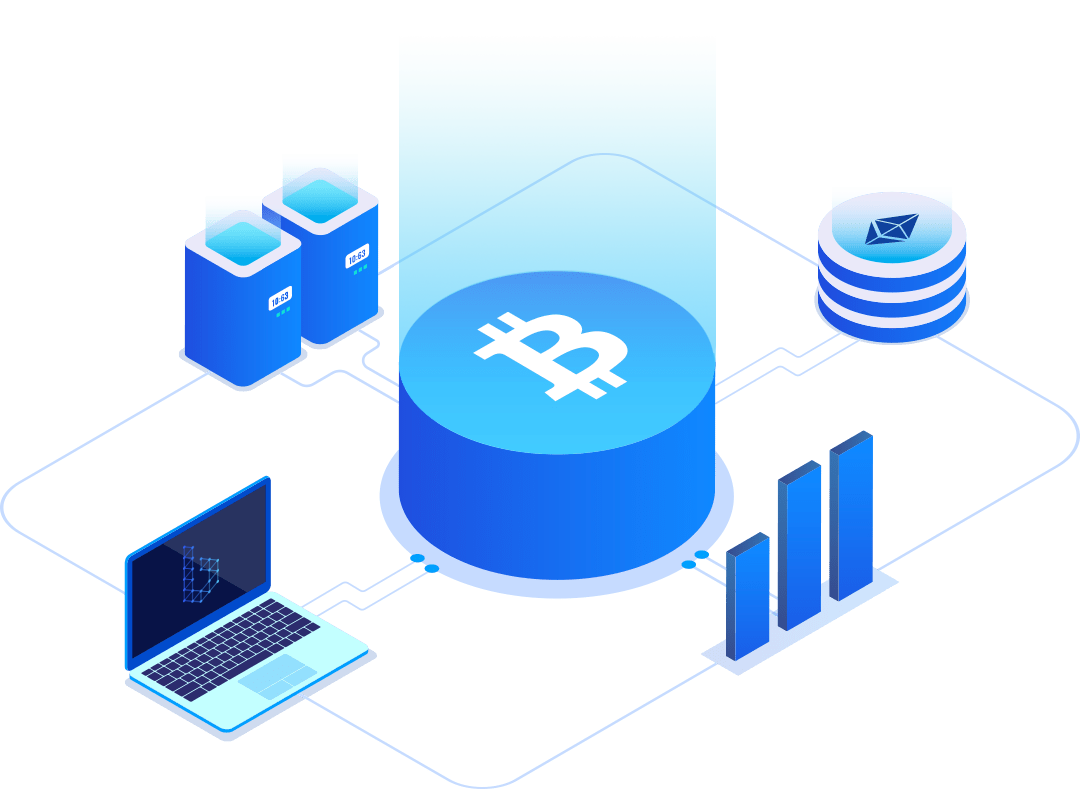 Mission
It's our mission to improve transparency and increase liquidity within the market
This is what has made the company successful so far. We believe in a democratic trading system in which participants should be free of counterparty risk. But our goal is to go further than this.
Blockchain technology is relatively new and we believe it will change the future. We want to be on the forefront of these developments, create new ways of using blockchain technology and help develop innovative software in the process.
Market
The decentralization of proof of assets is an inevitable development and we are here to facilitate liquidity to speed up the process.
We use complicated mathematical formulas to improve the speed and accuracy of option trading, with a network spanning across the globe. To facilitate our trading applications, we use top tier hardware.
Our History
February 2018
BlockTech B.V. (CRATR) was founded
July 2018
BlockTech started quoting Bitcoin options
August 2018
The company moved its headquarters from Alkmaar to Amsterdam
March 2019
BlockTech expanded its portfolio with Ethereum options
December 2019
A new version of BlockTech's market maker software was launched
December 2020
To facilitate a rapidly expanding workforce, BlockTech upgraded to a bigger office in Amsterdam
April 2021
Released the new time value pricing model
Next month
Expand our team
General
Work hard, play hard - with a no nonsense mentality.
We propagate a social working environment where your performance is just as important as your well-being.
The BlockTech culture is best described as highly-collaborative, where your efforts and input directly shape our business in multiple ways.
Our environment is fast paced and expectations are high. To maximize efficiency on the work floor, we are very open and direct.
We have an office gym, a foosball table, dartboard and meditation area. The lunch is catered, snacks and fruits are stocked at all times, and we have borrels every Friday!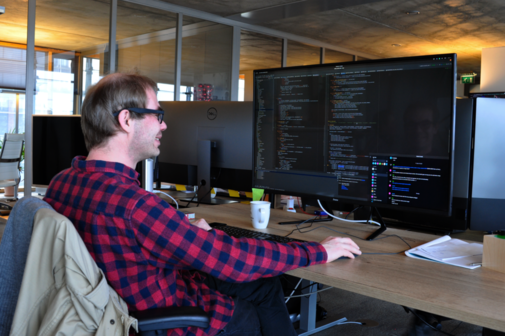 Engineering
Highly skilled developers that work on our software.
The software engineers at BlockTech focus on the performance and reliability of our self-built trading system that runs 24/7.
They continuously add new features that makes our automated trading system smarter or improve our analytic tools to get a better understanding of how we are performing.
The team works with the latest technologies to ensure we stay ahead of the competition.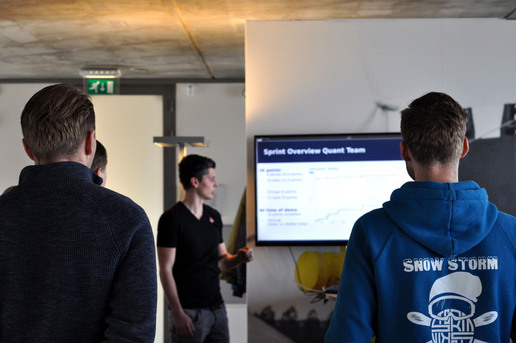 Quantitative Analysts
Elite mathematicians that work on our models.
The quants at BlockTech focus on the mathematics behind our trading system.
They improve our pricing models (that they develop themselves), create better insights by building analytic tools and fix bugs.
The team has a great balance between theoretical knowledge and curiosity on one hand, and practical experience and application on the other hand.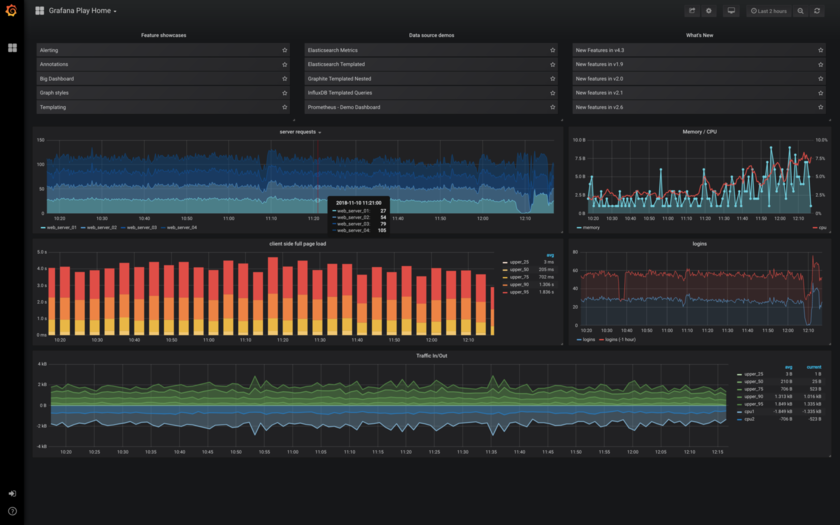 Infrastructure
Command-line wizzards that work on our architecture.
The infra's build the network and middleware infrastructure to support the other teams in building performant and stable software.
This support spans from the remote servers where our software is running, to the desktops and laptops of the individual programmers.
They actively manage the firewalls, databases, physical servers, virtual machines, containers, CI/CD and monitoring.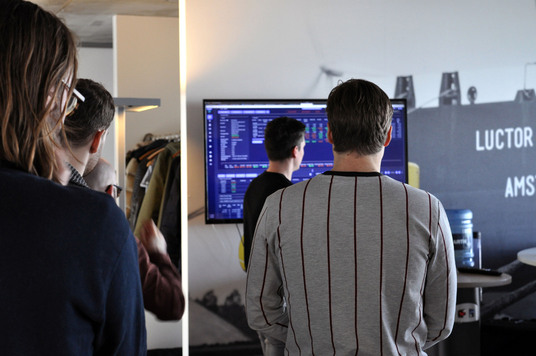 Trading
Men who stare at numbers.
Traders at BlockTech supervise the automatic trading system and perform OTC trades.
In addition, we analyze the company's profit and loss, monitor the margin positions and track the performance of our trades.
Based on the results of this analysis, new requirements are designed for the quants and engineers to finetune the trading system.
Vacancies
This fast-growing cryptocurrency startup is hiring!

BlockTech is an ambitious, rapidly growing cryptocurrency start-up with great growth potential in a young and booming industry. The startup is well funded, generating revenue and lead by veterans with multiple years of experience in finance, trading, research and software development. As a cryptocurrency trading company we believe we can help shape the future by developing tools to improve trading and liquidity in the market.

We are a recognized sponsor for non-EU candidates
If you think you have the excellent technical skills needed to join this exciting team, get in touch!
Contact us!
If you think you have the excellent technical skills needed to join this exciting team, get in touch!
Contact us!
What our employees say
See what our employees say about working at our company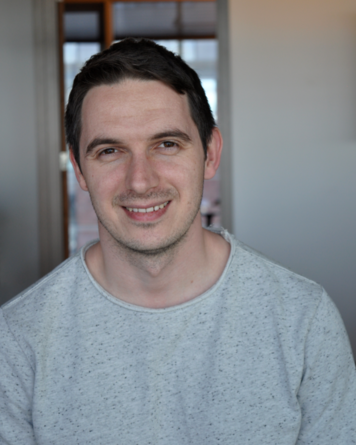 "It feels like we are making a real difference. We're shaping a new and exciting market. And our product is growing at the same pace as the market itself."
Mihai Senior Software Engineer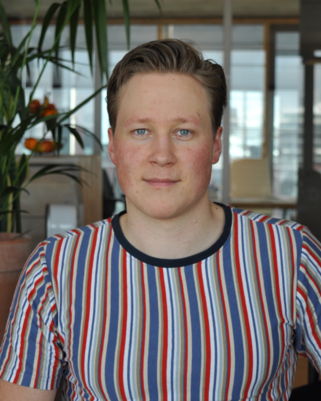 "The great thing about crypto compared to traditional trading is that it feels like pioneering."
Cedric Quantitative Analyst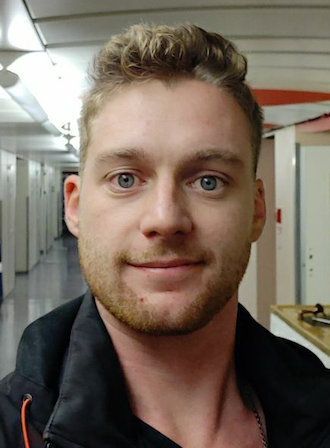 "This is a real work hard, play hard kind of place, never a boring day!"
Rick Fullstack Engineer
Contact BlockTech
Any questions? Reach out to us and we'll get back to you shortly.